Hours
Monday

8:00am - 7:00pm

Tuesday

8:00am - 7:00pm

Wednesday

8:00am - 7:00pm

Thursday

8:00am - 7:00pm

Friday

8:00am - 7:00pm

Saturday

8:00am - 6:00pm

Sunday

Closed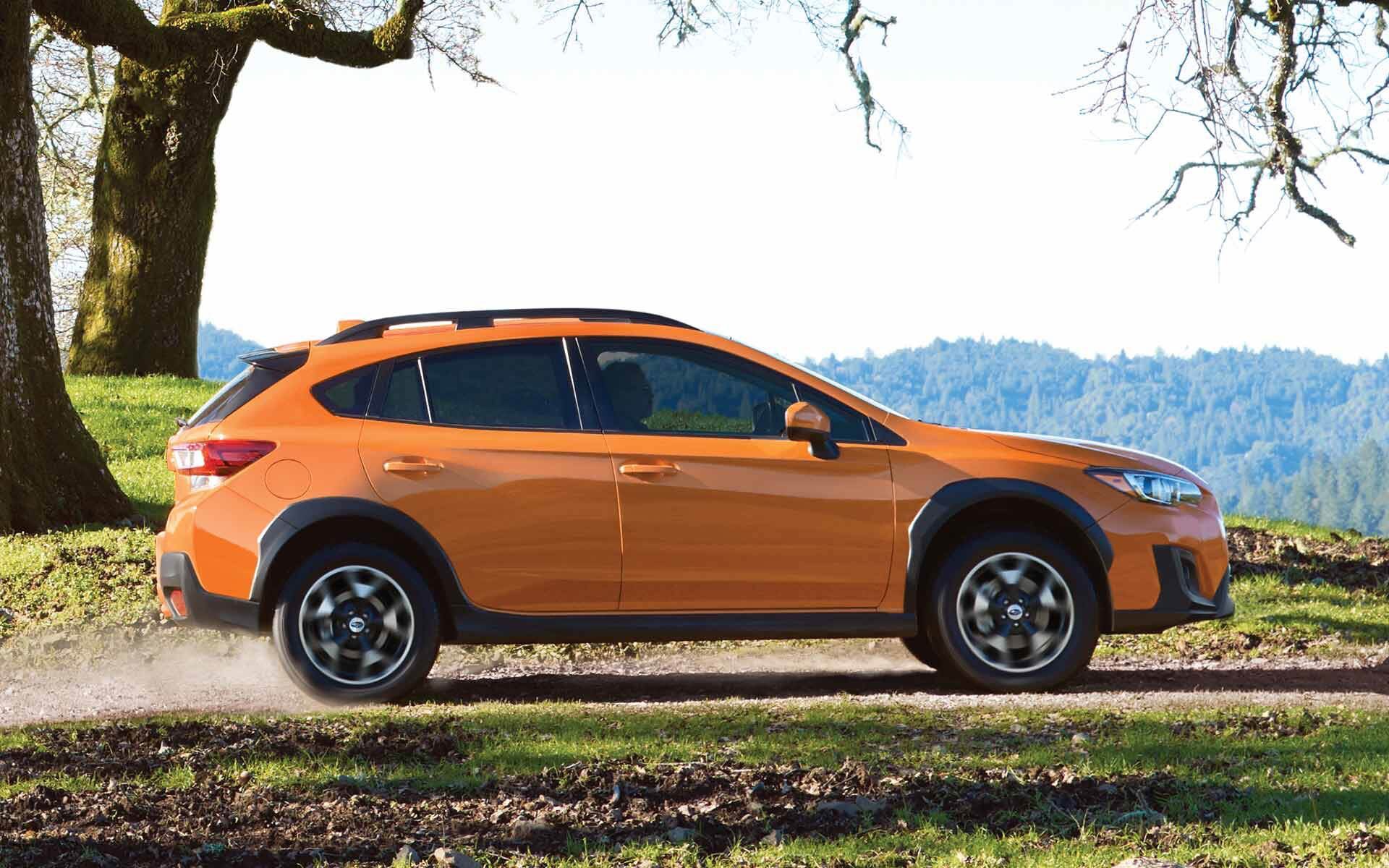 Owning a vehicle can be quite expensive and requires the owner to have a steady income. There are a number of payments that need to be made ranging from insurance to repairs. However, one of the major aspects that gets overlooked is a vehicles fuel efficiency. This is one of the few areas where the customer has the ability to save money over time. It can be difficult to find a crossover that both meets your needs and it fuel efficient. Thankfully, there is the Subaru Crosstrek. The Crosstrek is a perfect mix between a hatchback and a compact SUV.
Fuel economy is a huge aspect of purchasing a vehicle. Gas prices have gone up over the years, forcing drivers to invest more money into gas for their vehicles. This is even more so with larger vehicles like trucks and SUVs. Thankfully, the Subaru Crosstrek is fairly economical when it comes to fuel. The Crosstrek offers the driver 33 mpg of highway driving and 27 mpg of city driving, making it a great choice for individuals on a bit of a budget.
The Subaru Crosstrek has a fuel tank capacity of 16.6 gallons and takes regular, unleaded fuel. This means the driver gets the most bang for his or her buck with each fill-up.
The Subaru Crosstrek is a great vehicle for a number of reasons, but not many people focus on its fuel efficiency. Having a fuel-efficient vehicle allows you to save money for other aspects of your vehicle, which is never a bad thing. Anyone considering purchasing a Subaru Crosstrek should pop over to Valley Subaru in Staunton, VA. We've been serving the Staunton, VA community for a number of years and are always happy to be at your service. Whether you are looking for a new or used Subaru, we at Valley Subaru are the trusted choice.
Feel free to visit our website

or call CMA's Valley Subaru at 888 445 4853 for more information on the Subaru Crosstrek or any of our other amazing Subaru models.