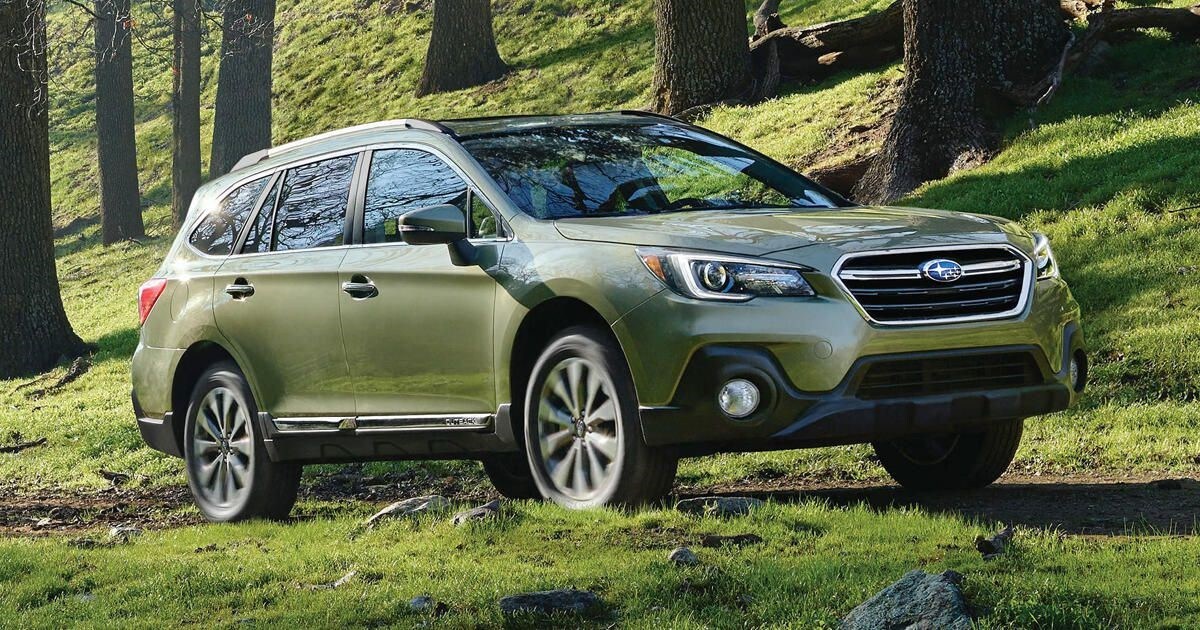 The Subaru Outback is a stunning SUV that will help you get to your destination on time every time. This car will help you navigate crowded streets and highways with ease. It also has a sleek, modern design that will make you feel right at home. Discover all the reasons to invest in a Subaru Outback from the pros at your local Valley Subaru dealership.
Stunning Safety Features
You won't feel vulnerable when you get behind the wheel of the Subaru Outback. The chances of getting into an accident are greatly diminished when you have access to a range of helpful safety features. This SUV comes with an emergency communication system, so you don't have to worry about being stranded on the side of the road. The car will automatically place a call to the local authorities when you get into an accident. It also comes with a blind spot sensor to help you look out for cars in your blind spot, typically the area behind your car and to the left or right. You can switch lanes on the highway without batting an eye.
Great Fuel Efficiency
Long gone are the days of having to stop and fill up your tank every other hour. The Subaru Outback has one of the best fuel efficiency ratings in its class. It gets up to 25 miles per gallon in the city and up to 32 miles per gallon on the highway. You don't have to worry about burning through all your fuel as quickly. You'll save money and you won't have to make as many stops on the road when you're trying to get to your destination as quickly as possible.
Hours
Monday

8:00am - 7:00pm

Tuesday

8:00am - 7:00pm

Wednesday

8:00am - 7:00pm

Thursday

8:00am - 7:00pm

Friday

8:00am - 7:00pm

Saturday

8:00am - 6:00pm

Sunday

Closed